DHIS2 News: HISP Centre Releases 2022 Annual Report
The first-ever annual report from the HISP Centre at the University of Oslo includes interviews with key community members, snapshots of DHIS2 impact, and an overview of our activities around the world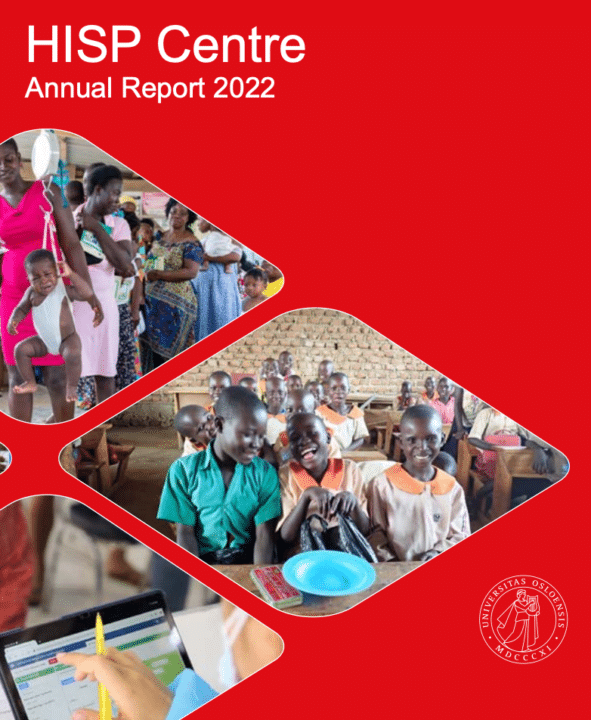 January 2022 marked the beginning of a new era for HISP, with the inauguration of the HISP Centre at the University of Oslo. In preparation for our annual board meeting in 2023, we've taken the opportunity to reflect on our work, accomplishments, and learnings from last year. This material has now been collected and published in the HISP Centre 2022 Annual Report.
In addition to providing an introduction to the HISP Centre's mission, structure, and areas of work, this document is intended to be a window into the larger HISP network and DHIS2 community. To that end, we have included both interviews with key people about their engagement with HISP and DHIS2 and snapshots showing the impact countries have achieved through DHIS2 use.
We hope that this report helps illustrate the nature of HISP and DHIS2 as community-driven efforts grounded in real low- and middle-income country needs. We also hope that is interesting to read and inspires new ideas about how to use DHIS2 and engage with HISP.