DHIS2 Academy: Training & Capacity Building with DHIS2 Experts
The DHIS2 Academy program aims to strengthen national and regional capacity to successfully set up, design and maintain DHIS2 systems
Jump to a section on this page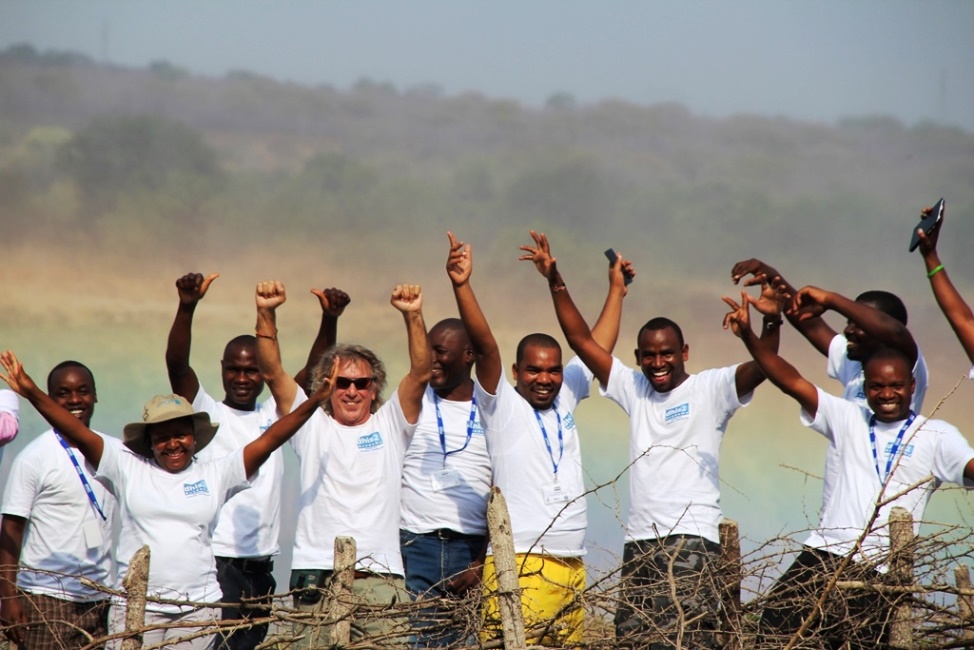 About the DHIS2 Academy
The DHIS2 Academy program aims to strengthen national and regional capacity to successfully set up, design and maintain DHIS2 systems. Through a combination of online courses and intensive in-person training that includes both theoretical and practical sessions, you will become a DHIS2 expert ready to support your organization's data collection, analysis, and reporting needs using DHIS2. This capacity building program provides a better understanding of the available DHIS2 tools and best practices, and is regularly updated to include new concepts, program areas, and system features.
Some benefits of attending an official DHIS2 Academy training program are:
Receive a DHIS2 Academy certificate
Get to know DHIS2 latest features
Network and interact with members of DHIS2 Community
Ask questions and provide your feedback to our experts
Learn from DHIS2 experts how to address real life challenges
Proven track record: Since 2011, over 5800 participants from more than 60 countries have been trained in the DHIS2 Academy program
The DHIS2 Academy curriculum is divided into the following components:
Certificates are issued for the successful completion of each DHIS2 Academy course (not the Annual Conference). DHIS2 Fundamentals courses are offered free of charge. Fees for other Academy programs vary based on logistics costs. All Academy programs are offered in English, and a selection of courses are also available in French, Portuguese and Spanish. In-Country Academies are delivered in the language of the host country.
Participants: Building core DHIS2 country teams & training DHIS2 experts
The DHIS2 Academy program aims to build a global community of DHIS2 users and experts and facilitate sharing of experiences on DHIS2 deployments and strategies for national-scale Health Management Information System (HMIS) implementations, disease surveillance programs, and other information systems in priority areas. For individual countries, DHIS2 Academy training is a key component of building a core DHIS2 team that has the capacity to take ownership of the national DHIS2 system, customize it to local needs, and maintain it over time.
Everyone with a strong interest in DHIS2 is welcome to attend our Academy programs. We offer a variety of courses that are relevant to people working with DHIS2 in a variety of ways, including DHIS2 implementers, M&E officers, program managers, app developers, and server administrators, among others. Our Academies bring together representatives from Ministries of Health, non-governmental organizations, international organizations and consultants from all countries.
While registration is open to anyone, more specialized courses are designed for participants with specific skill sets and experience levels. Please carefully review the course descriptions and prerequisites to determine which course is right for you. Additionally, enrollment capacity in Level 1 and Level 2 Academies is limited to maintain an appropriate ratio of facilitators to participants and help ensure high quality training, and we reserve the right to place a per-country cap of participation to allow a greater diversity of countries to attend.
Explore our recommended learning pathways for building DHIS2 skills using the interactive diagram below:
Academy Facilitators: Our Global Team of DHIS2 Experts
DHIS2 Academy courses are designed and led by DHIS2 experts, including members of the core DHIS2 team based at the University of Oslo (UiO) and trainers from our international network of HISP groups, who have years of experience implementing and working with DHIS2 on the national, regional, and international level. Our facilitators and course designers have educational backgrounds in public health, education, computer science and other relevant topics, and have extensive experience in their fields. All course curricula are designed to global standards, and UiO and the HISP teams collaborate to ensure consistent course quality regardless of country or language.
During Level 1 and Level 2 Academies, DHIS2 experts will be available to answer questions and guide you on practical work with your DHIS2 databases, whether it is in an initial or more advanced phase, such as designing data sets and collection tools, or indicators and reporting outputs (charts, dashboards, maps, pivot tables, etc.).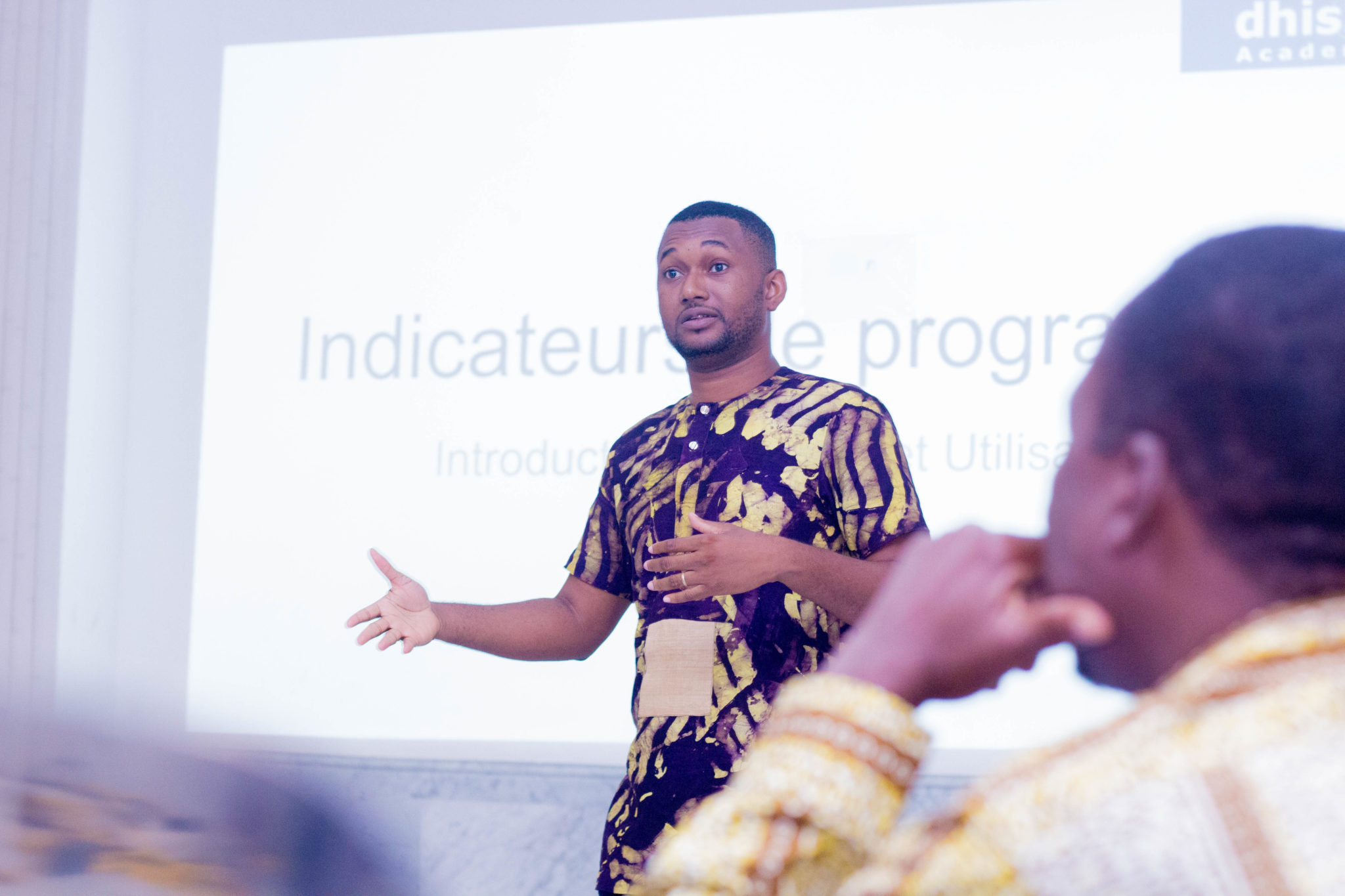 For more information
We regularly publish updates to our Academy schedule and announcements on new and updated courses. There are a variety of ways you can keep in touch with us to get the latest news:
Follow the DHIS2 Facebook page for announcements, photos and videos from Academy events
Join the DHIS2 Community of Practice to ask questions and connect with Academy participants and facilitators
Sign up for the DHIS2 Newsletter and Academy Bulletin for the latest DHIS2 Academy news
If you have specific questions about the DHIS2 Academy program, you can also contact us by email at academy@dhis2.org