COVID-19 Surveillance, Response & Vaccine Delivery Toolkit
As a WHO Collaborating Centre, DHIS2 supports a digital health data toolkit for COVID-19 to accelerate case detection, inform response measures, and monitor equitable delivery of COVID-19 vaccines
Jump to a section on this page
Where is DHIS2 used for COVID-19 response?
DHIS2 is currently being used to respond to COVID-19 in countries around the world, and has been evaluated as a leading digital solution for COVID-19 response by Johns Hopkins University, the CDC, and Digital Square. Explore the map below to see where the DHIS2 COVID-19 toolkits are being tested and deployed.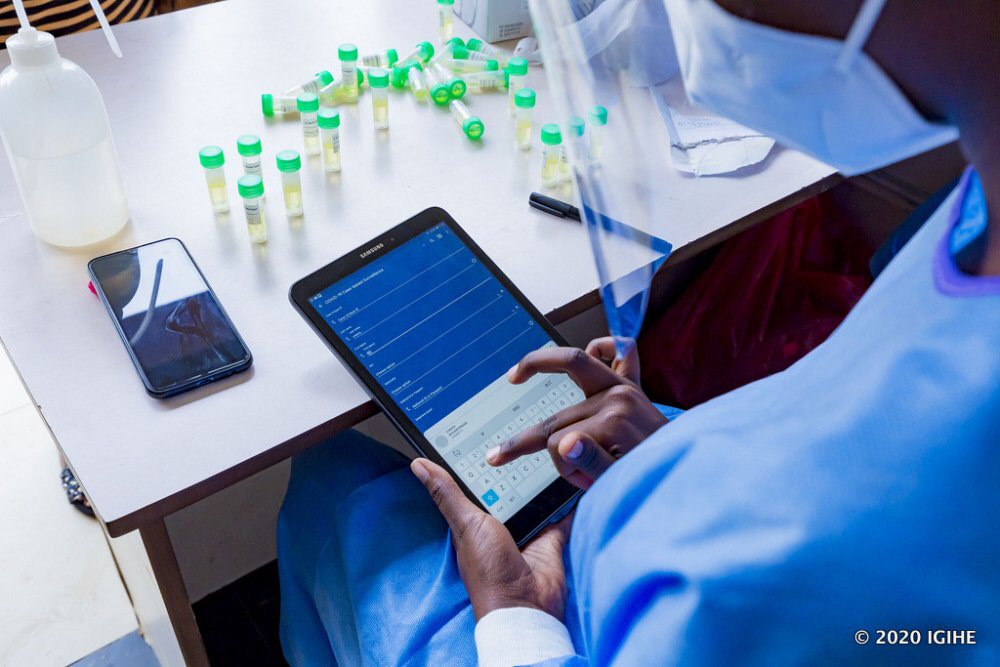 What are the DHIS2 COVID-19 toolkits?
The WHO-DHIS2 health data toolkits are designed to accelerate high quality implementation of health information systems and digital solutions for public health programs. DHIS2 has developed toolkits to support COVID-19 surveillance and national vaccine delivery plans, used throughout Asia, Africa and Latin America. Installable metadata packages facilitate uptake of global data standards and best design practices in national Health Management Information Systems (HMIS), while enabling flexibility for localization and customization for country workflows. Accompanying technical guidance, implementation guides, demo databases and training materials provide all the resources a country needs to hit the ground running and implement fit-for-purpose solutions to curb the pandemic.
Our goal is to support countries to strengthen, expand and sustain their existing systems to respond effectively and efficiently to the COVID-19 pandemic. If you would like support deploying one of the DHIS2 COVID-19 toolkits for your country, contact us at covid@dhis2.org
Click on the page links below to learn more about the DHIS2 COVID-19 toolkits:
Success Stories
Browse a selection of stories from countries that have deployed DHIS2 in the fight against COVID-19. Visit our COVID Success Stories page for more.