Careers with DHIS2: Join us to support the global good
Do you want to contribute your expertise to an open-source technology project making an impact on health programs in low- and middle-income countries around the world? Join the DHIS2 team!
Jump to a section on this page
Who we are: More than 25 years of strengthening health information systems through free and open-source software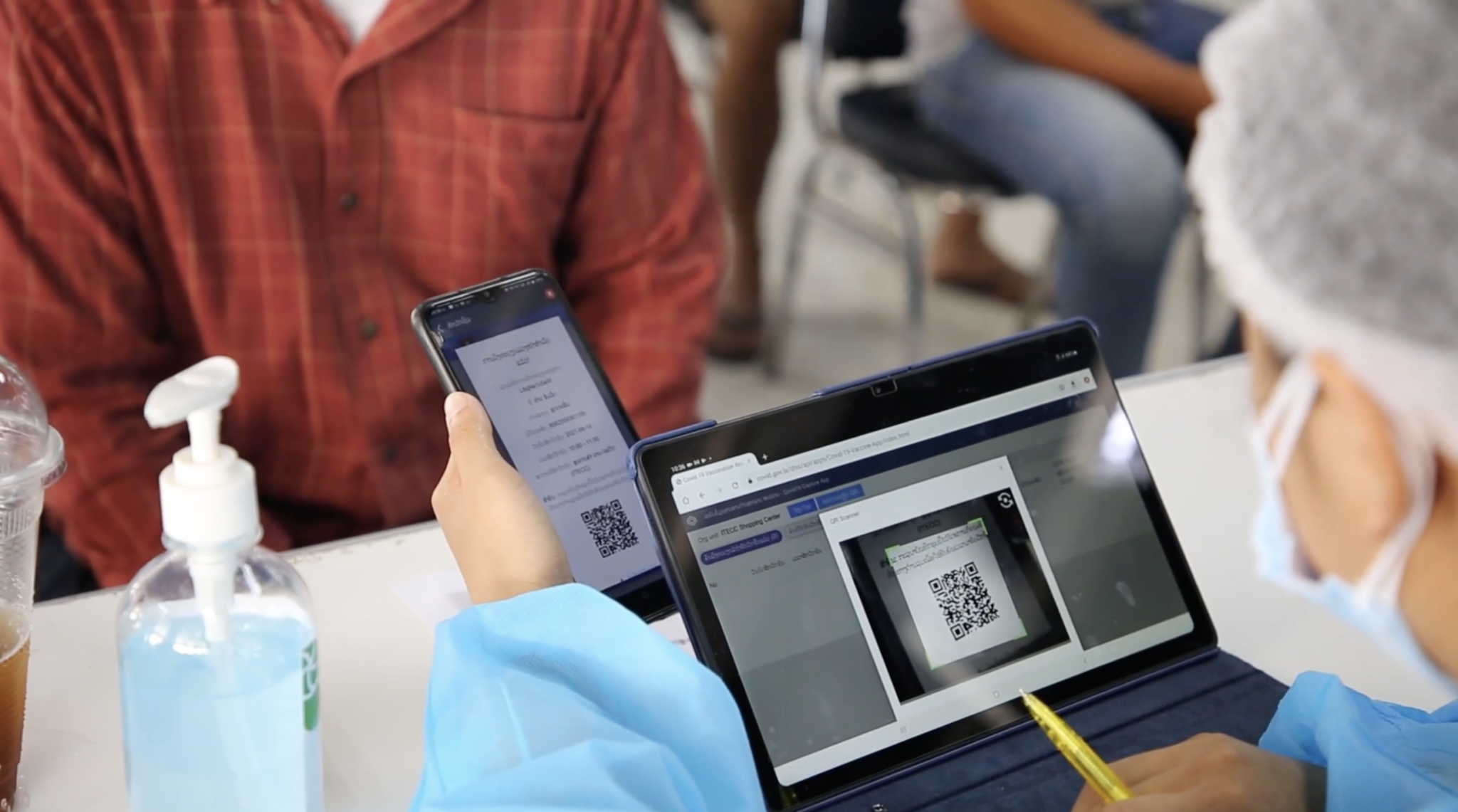 DHIS2 is a free and open-source software platform for data collection, analysis and use. Ministries of Health in low- and middle-income and organizations such as the International Red Cross and Doctors Without Borders use DHIS2 to support the control and treatment of diseases like COVID-19, HIV/AIDS, Malaria and Tuberculosis, and more. Beyond health, DHIS2 is also used in other sectors such as education, sanitation, and agriculture. The DHIS2 project is led by the HISP Centre at the University of Oslo (UiO), working in collaboration with global partners like the WHO, Unicef, CDC, the World Bank, and DHIS2 experts in the HISP network.
Since its beginnings in post-Apartheid South Africa in 1994, DHIS2 has become a global standard software platform within international development, and has a huge impact on the way countries manage health programs. Countries take ownership of their DHIS2 systems, using them to facilitate data-driven decision making that can improve delivery of health services and access to care. The work you do with us can help improve the lives of millions of people all over the world.
The DHIS2 project has achieved a lot over the last three decades, but we're still expanding – into new countries and new domains – and still innovating to meet emerging needs and respond to global crises. Many exciting challenges lie ahead. At DHIS2, you can put your skills and experience to use supporting the global good, and be part of a team of motivated, solutions-oriented people who are dedicated to making a difference.
How we work: Innovating and collaborating across diverse teams
Learn about working with DHIS2 at University of Oslo in a global team.
Hear from members of our Software team about their experiences developing DHIS2.
DHIS2 has always been an international project, and the diversity of our core team reflects our global mission. While our main office is in Oslo, we have embraced the online workplace, with core team members working remotely from more than 30 countries in Europe, Asia, Africa, the Middle East and the Americas.
Work in the DHIS2 core team is organized around functional specialties: Software development, implementation, research, training and communication, and project support. Each team is made up of and led by subject-matter experts. We foster innovation and problem solving through a flat and flexible workplace model, which prioritizes autonomy and collaborative decision making instead of rigid hierarchies, and we collaborate across teams and with our local and regional partners to make sure our work is informed by real-world needs.
Learn more about some of the ways we work and what you can do as part of our global team:
Software
Work in a small team to help develop and maintain a modern, high-performance platform used to improve health care at a global scale that is corrected to user needs in low- and middle-income countries.
Implementation
Support the development of global goods and guidance, provide targeted technical assistance, assess functional requirements and strengthen feedback loops for learning from real-world implementation.
Research
Engage in action research on information systems to build knowledge about their development, implementation and use, and help inform the future of the DHIS2 project.
Training & Communication
Design and manage informational and educational materials and platforms to support our global and regional capacity- and community-building efforts.
Project Support
Help coordinate and administer our projects, contracts and finances related to our national and global collaborations, support our internal HR processes and vendor relationships.
Where we work: A digital workspace centered in Oslo, with team members around the globe
The DHIS2 project is managed by the HISP Centre at the University of Oslo. While a number of our team members work from the university, as the project has grown we have also embraced remote work. This has helped us become a truly international workplace, with team members in more than 30 countries. The majority of our openings are remote-friendly, so the only criteria for applying is a good internet connection and a willingness to overlap with working hours in Oslo for at least part of the day. See the individual listings below for position-specific details.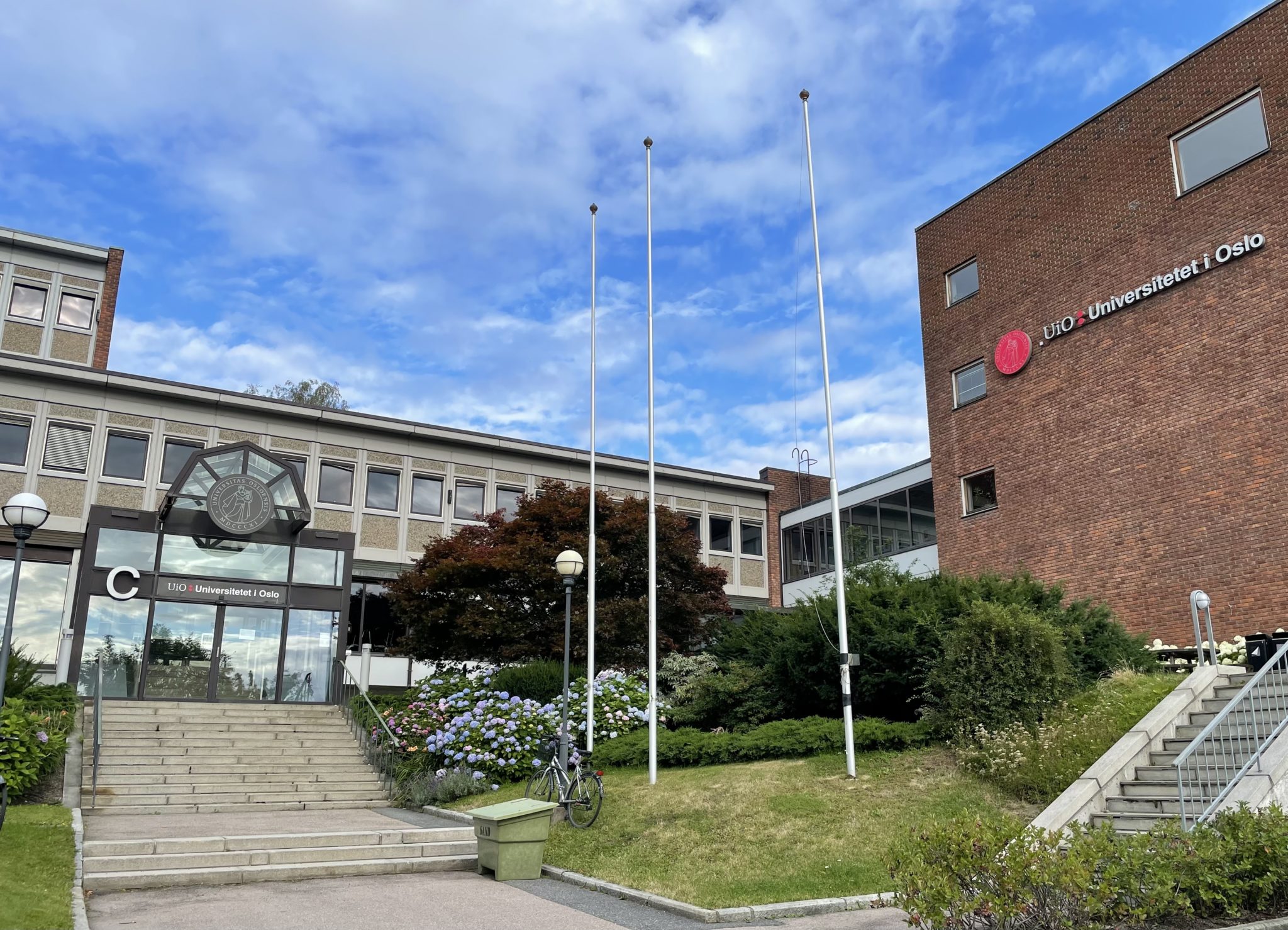 Current job openings
The DHIS2 platform is growing, and we are looking for new team members from around the world to continue development and support of our open-source project. Click the links below to learn more about our current openings, or visit our DHIS2 page on SmartRecruiters.
Other opportunities to get involved with DHIS2
If you are interested in contributing to the DHIS2 project, but do not see a current job opening on our site that is a good fit, there are plenty of other opportunities to get involved in the larger DHIS2 and HISP community: