Explore the Latest Releases
DHIS2 version 40 and Android v2.9 include many new features and improvements. Try them out today!
The world's largest health information management system — developed through global collaboration led by UiO
DHIS2 began in post-Apartheid South Africa and is now a global open-source project coordinated by the HISP Centre at the University of Oslo (UiO). More than 80 countries worldwide use DHIS2 for collecting and analyzing health data. 3.2 billion people (40% of the world's population) live in countries where DHIS2 is used. DHIS2 is offered free of charge as a global public good.
Could DHIS2 work for you?
Schedule a demo to speak with one of our experts to discuss your use case and how DHIS2 could help you manage your data – for health programs, disease surveillance, education management, and more.
Collect, manage, visualize & analyze your data — all in one place
DHIS2 has all of the tools you need in one open-source, fully customizable software platform, that can be used either for a single purpose – such as health, logistics or education data – or to triangulate aggregate and individual data from multiple sources and programs in one integrated system.
What makes DHIS2 unique?
DHIS2 stands out from the crowd as a leading example of a global public good: a collaborative open-source project where international standards meet local innovation, supported by an international community of experts.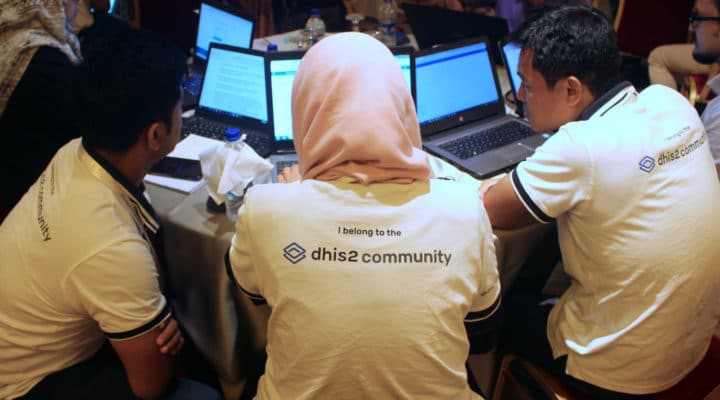 Capacity Building
Through the DHIS2 Academy curriculum, we help build a community of skilled DHIS2 users, managers, and developers around the world. Start your journey to DHIS2 expertise with our online courses and look out for the next DHIS2 Academy in your region.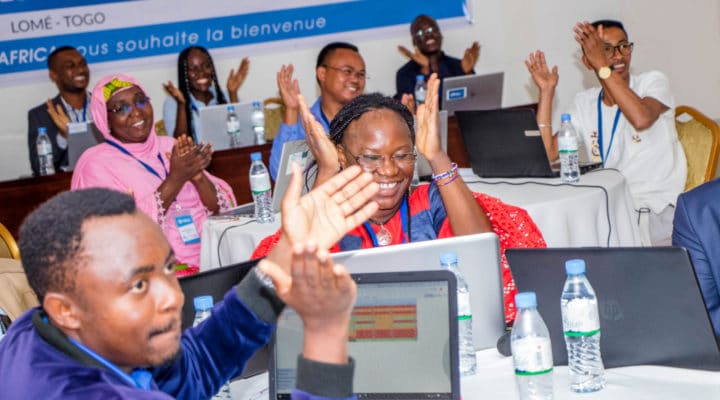 Global Community
The use and reach of DHIS2 continue to evolve thanks to a global community of DHIS2 experts – including monitoring and evaluation specialists, health professionals, software developers and more – who share experiences, deployment strategies and best practices. Join us on the DHIS2
Community of Practice.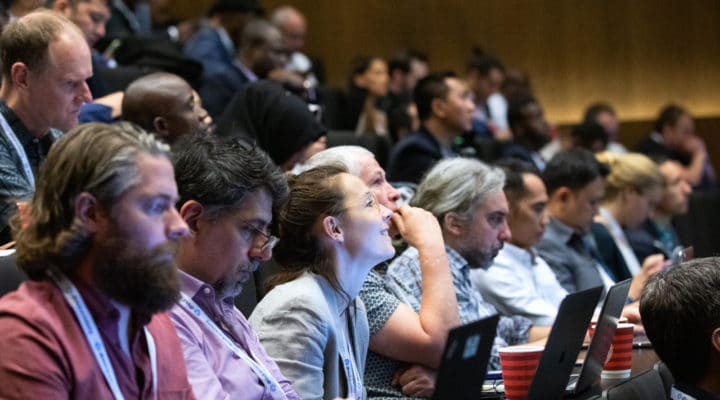 Expert Network
DHIS2 development is led by the HISP Centre at the University of Oslo in partnership with the international HISP network, which provides regional assistance on DHIS2 implementation, customization and support
Want the latest DHIS2 news in your inbox?
Sign up for the DHIS2 newsletter to get monthly updates and special announcements in your inbox, covering the most important news, events, courses and software updates.