DHIS2 News: Record participation and global innovation sharing at the 2022 Annual Conference
After two years of digital events due to COVID-19, HISP groups, Ministries of Health, international partners and DHIS2 experts from around the world came together for our largest conference ever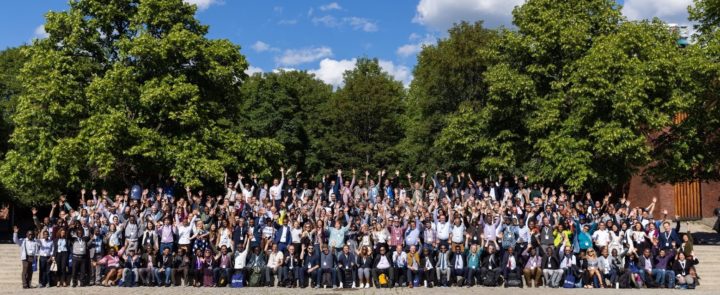 The 2022 DHIS2 Annual Conference took place from 20-23 June. Following two years with online-only events due to the COVID-19 pandemic, the HISP Centre at University of Oslo was thrilled to welcome the community back to Oslo, Norway, for four days of sharing, learning and connection. We also put our experience with digital events to good use, welcoming participants to join and present remotely for a fully blended conference. In total, more than 280 participants gathered in Oslo – with an additional 600 taking part online – for our largest conference ever.
"Nobody exemplifies better what is a Digital Public Good than this [DHIS2] crowd"
Liv Marte Nordhaug – Policy Director, Norad
Opening remarks at the 2022 DHIS2 Annual Conference
In 2022, the theme of our conference was Local innovation for global progress. The core DHIS2 team presented software updates, tools to facilitate integration and custom app development, and implementation guidance based on real-world experience. Groups from the HISP network, delegates from national Ministries of Health, NGOs and international public health organizations presented solutions, approaches and lessons learned from using DHIS2 in a variety of health programs, including COVID-19, HIV, Malaria, immunization and non-communicable diseases. In addition, several sessions highlighted the growing use of DHIS2 as a Digital Public Infrastructure system outside of the health domain, including its use in education, logistics, agriculture and climate, and as a general monitoring and evaluation (M&E) tool for e-governance.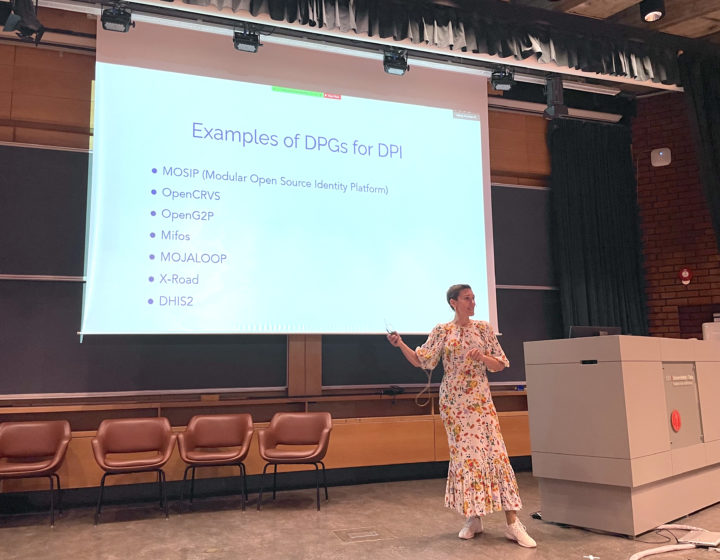 "No one illustrates better than the HISP community the importance of a long-term perspective…I really hope we can learn from HISP when it comes to the idea of sharing back… everyone wants to contribute and everyone is benefitting."
Liv Marte Nordhaug – Policy Director, Norad
DHIS2 Annual Conference 2022
We're grateful to the HISP network and our national and international partners for their support and enthusiastic participation in this event. DHIS2 is a community-driven project, and this year's Annual Conference was a great opportunity for members of the community to reconnect after two years apart and benefit from each other's perspectives and experiences. All of the conference sessions were recorded and published on the DHIS2 YouTube channel, and even though the conference is over, we encourage everyone to keep the conversations going on the DHIS2 Community of Practice.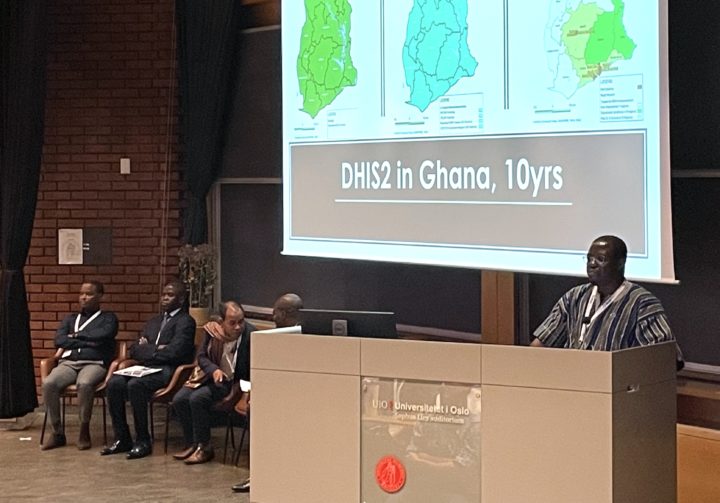 Visit the Annual Conference webpage for general conference information, including updates for the 2023 event, and watch our playlist on the DHIS2 YouTube channel for session recordings: