Android Capture App v2.8 Overview
DHIS2 Android Capture App version 2.8 is out with many improvements and bug fixes. On this page you can find information on this software version, including feature descriptions, links to technical documentation, and more
Jump to a section on this page
Support Mobile Implementations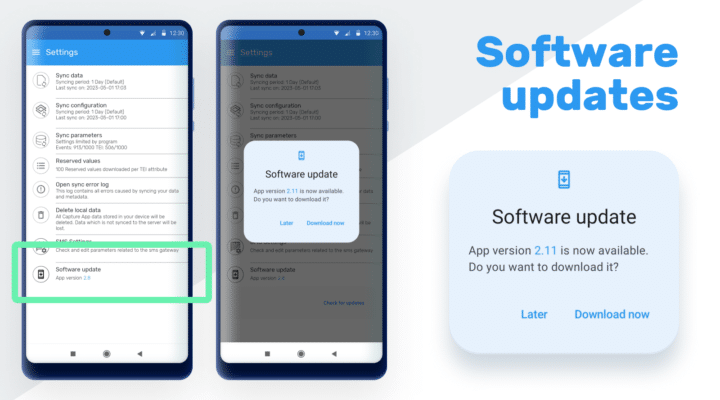 Provided support for Android app version control from DHIS2 user interface
This feature enables implementation administrators to manage and control the version of the Android app from the DHIS2 user web interface, making it easier to manage app updates and ensure compatibility with the DHIS2 system. Managers will be able to upload the desired version and users will get a prompt message to update when they are not in the last updated version. The management of versions is made through a new Web App.
Removed the maximum number of offline accounts
This feature removes the limitation on the number of offline accounts that users can create, allowing them to work with as many offline accounts as needed.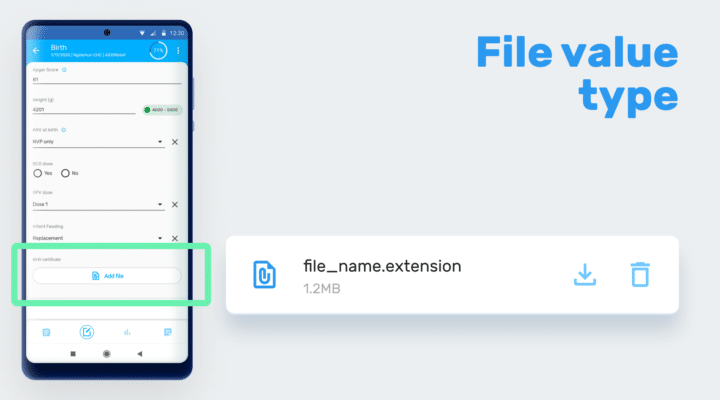 Supported file value type
This feature adds support for file value type in the Android app, allowing users to attach files to their data elements or attributes.
Supported new Tracker working lists (filter by DE)
This feature adds support for new Tracker working lists that allow users to filter by data elements. The working lists need to be configured in web using the web Capture App. The Android app will download the working lists that are configured and saved on the server side.
Logistics Management (LMIS)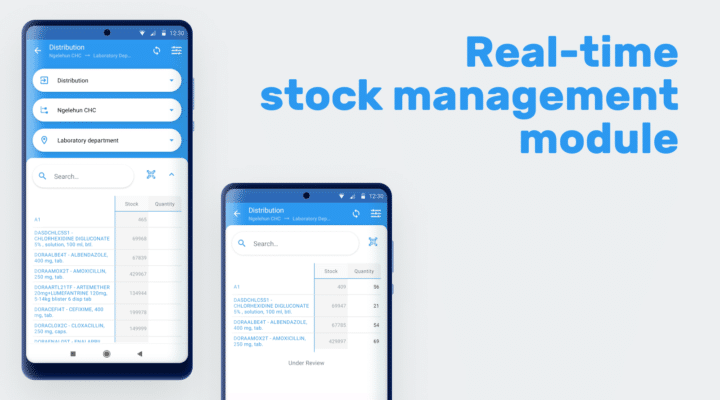 Integrated a new module for real-time stock monitoring
This feature adds a new module for the stock monitoring use case to the app, enabling users to manage and monitor their stock levels in real-time. Integrating a module implies that the app will open a completely new and different user interface and experience to respond to a different data entry flow. To use this modules the program will need to be configured using the new web app for program use case configuration.
DHIS2 Core Compatibility
Android Capture App version 2.8 is fully compatible with DHIS2 version 40 and backward to version 2.30.
Release Info & Demo
Click on the links in the table below for more information about this software release and to access an interactive demo. You can also add comments or ask questions about this release on the DHIS2 Community of Practice.