DHIS2 News: Kristin Braa named one of Norway's Top 50 Women in Tech
The 6th annual celebration of International Women's Day recognized Professor Braa's work facilitating local innovation and technology ownership through the HISP project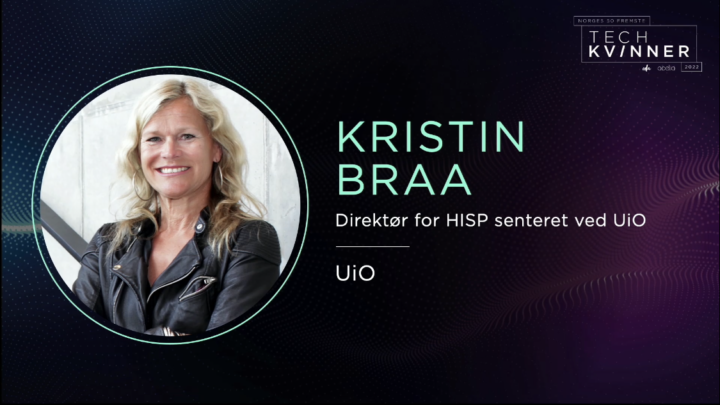 To mark International Women's Day on 8 March 2022, the Norwegian organization for knowledge and technology organizations, Abelia, partnered with the ODA network to host their 6th annual award ceremony to recognize Norway's Top 50 Women in Technology. This year, Professor Kristin Braa, Director of the HISP Centre at the University of Oslo (UiO) was recognized for her years of leadership of the DHIS2 project and decades of experience in technology research and innovation in both the academic and private sectors.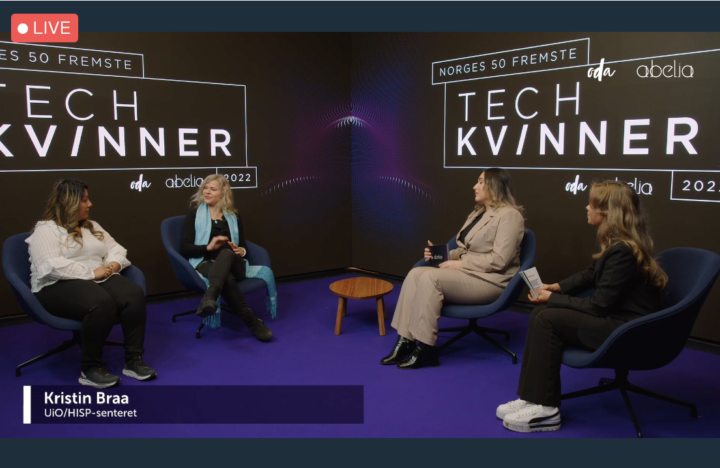 Kristin was interviewed during the live broadcast of the ceremony, and spoke not only about her own work and experiences, but about the impact of the global HISP network and its role in fostering local innovation with DHIS2. She also gave examples of several ways the global south has taken the lead in innovative uses of technology, such as Sri Lanka's rapid deployment of a DHIS2-based electronic system for traveler COVID-19 screening at the island nation's ports of entry just days after the first coronavirus case was detected there in January 2020. This digital innovation spread quickly throughout low- and middle-income countries while wealthy countries like Norway were still using pen and paper.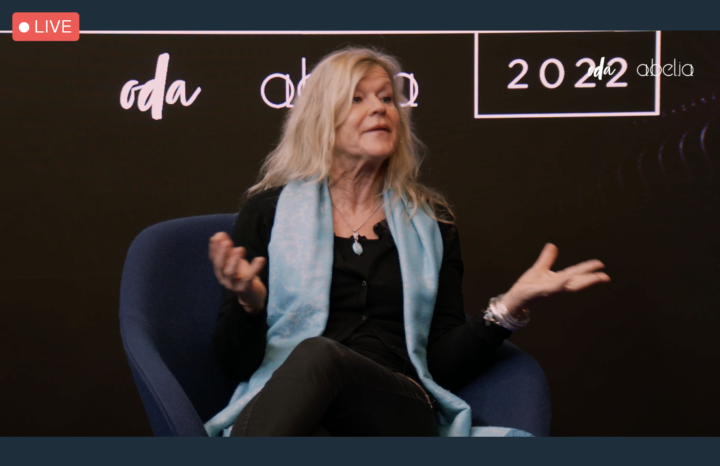 When asked by a viewer what her most exciting job-related experience had been, Kristin answered that "the most exciting thing for me is to see local innovations taken into use."
Congratulations to Professor Braa on her recognition as one of Norway's Top 50 Women in Tech, and Happy International Women's Day to all of the women in the HISP network and global DHIS2 community!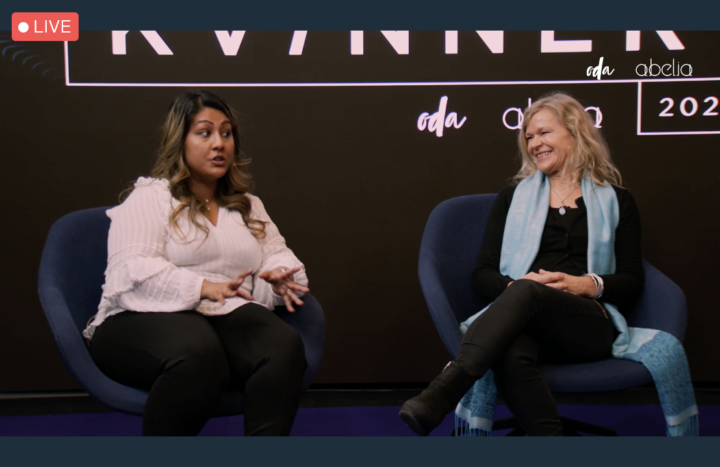 Read more about Norway's Top 50 Women in Tech (in Norwegian) on the Abelia website and watch the event recording on their Facebook page.